Extracurricular Activities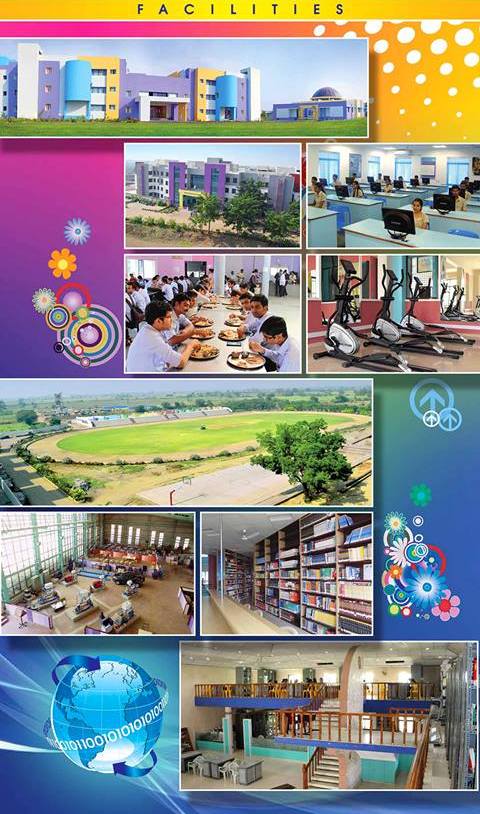 Cultural Activities
Cultural activities are organized by a committee of student volunteers and faculty coordinators. Faculty coordinators and student volunteers are nominated by each of the constituent institutes of UTU. The cultural events can be broadly classified into competitions, festivals, workshops and celebrity shows.
---
Uth Fest
Uth Fest is a festival of knowledge and culture that falls generally in the second week of February each year. It links together different knowledge networks and reinforces the significance of Innovation and Interaction through various competitive events in the broad areas of music, art, theatre, literature and dance. It serves as a meeting place for creative minds to showcase their ideas and allow for testing of their ideas in the face of intense competition, rigorous evaluations and a touch of the carnival.
The events at Uth Fest are designed to inspire solutions in which technology, culture, humanitarianism and viability symbiotically coexist. It attempts to inspire creativity within the restrictions that are inevitable in any technological or cultural development.
Uth Fest 2015 was the first experiment with this idea of a composite festival, with events ranging from theater to funfair. The idea was to find a place where we would be able map the mutual relationship between technology and culture, and examine their reciprocity. The spirit of involvement, cooperation, creativity, fusion, aesthetics, fun and frolic, drama, fashion – all were at the peak during Uth Fest 2015.
---
Competitions
The aim of competitions is to bring out talent in the student community in all the possible forms whether its music, dance, theatre, literary skills, sketching or other fine art styles. In order to showcase these talents various competitions, like Singing, Dance, Drama, Rangoli, etc. are calendared throughout the year. To enrich the students with various hobbies such as in theatre, dance, instrumental and vocal music and art, workshops are conducted which act as a platform nurturing budding talent.
---
Festivals
Various festivals like Janmashtami, Navratri, Dussera, Holi, Ganesh Chaturthi, along with few regional festivals like Kite Flying are celebrated with a lot of enthusiasm and gaiety. This helps to sensitize all towards the wide spectrum of beliefs which have harmoniously coexisted in India and in spreading the message of peace and brotherhood which have transpired since ages through these festivals.