Welcome to Tarsadia Institute of Chemical Science
News
Mission
To emerge as a center of excellence in education, research and outreach work in the field of Chemistry and allied sciences.
Vision
To provide employment based quality education that helps students to identify, develop and realize their professional ambitions in the field of Chemistry.
To establish and sustain as premier educational and research institute recognized globally for its excellence in all endeavors which provide knowledge based services by education and research to the society.
Objective
We aim to achieve objectives of UTU and BPKM; which is to impart quality education and create strong foundation of cultural values in our students to support future of our country and society.
Bridging the gap between Academics and Industries.
Close links with key industrial, commercial and professional organization
Wide Job placement opportunities
Degree incorporate a strong emphasize on practical problem solving
Exciting and innovating student projects, industry based training, industrial visits throughout the course.
Industrial project and dissertation in last semesters.
Guest lecture, seminars by academic, industrial experts and eminent scientists.
I/C Director Message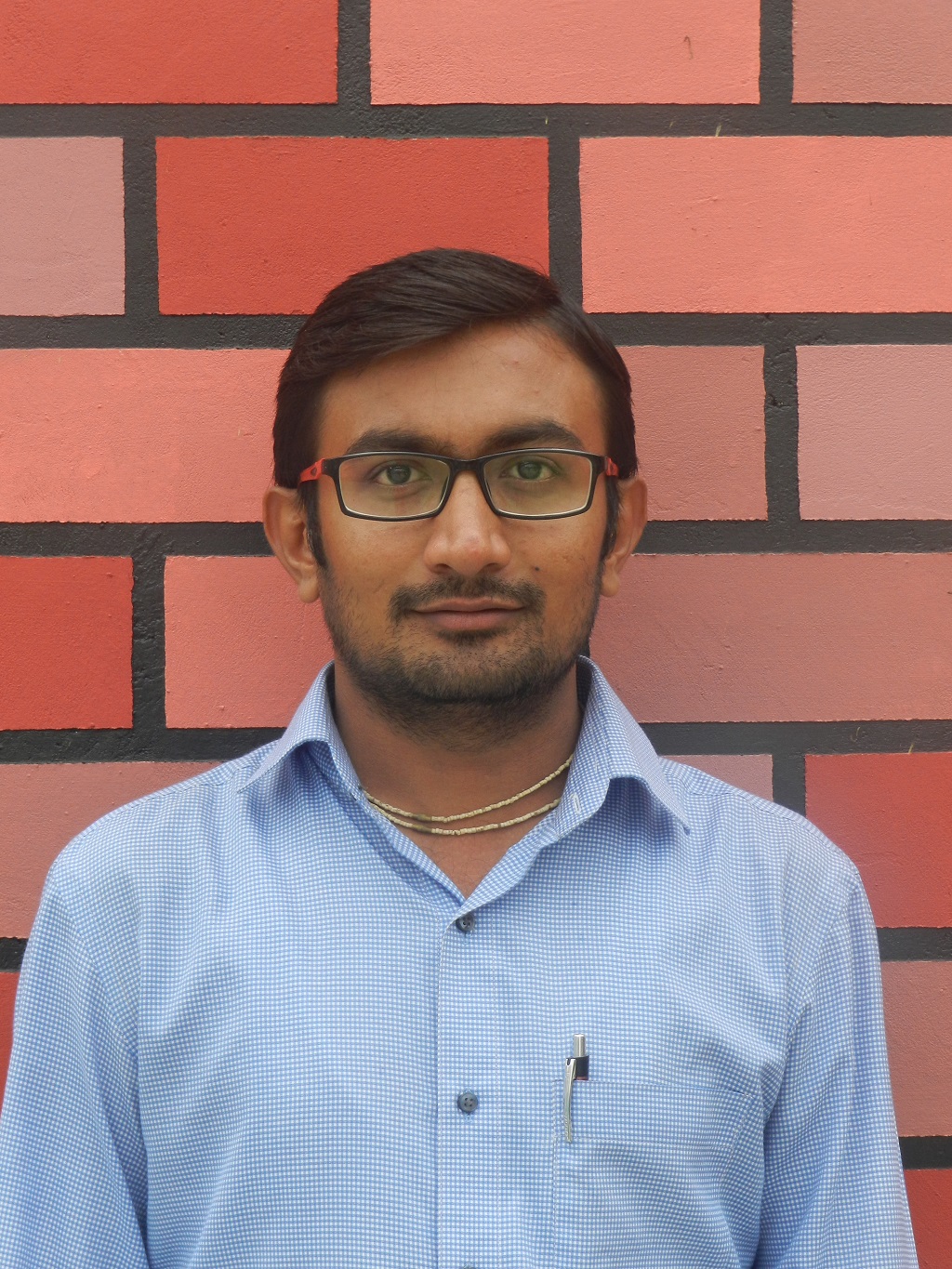 Dr. Paresh N. Patel
It gives me immense pleasure to welcome our students, alumni, working executives, academic community, corporate partners and international school of chemical sciences to Tarsadia Institute of Chemical Science – TICS, UTU. With an intention to impart quality chemical education, nurture talent, and hone skills to create visionary leaders and game changers in the field of Chemical Sciences, the TICS was established in the year 2011 (earlier known as Department of Chemistry). From the establishment, the TICS has been progressed at a rapid pace with development in both spheres of infrastructure facilities and academic programs.
We are one of the leading institutes of the reputed university in Gujarat, i.e. Uka Tarsadia University, popularly known as UTU, accredited by NAAC. Our strength lies in innovative, learning oriented teaching practices and contemporary industry-specific curriculum which is strongly backed-up by our sturdy corporate interface. Supported by collaborative research in interdisciplinary and trans-disciplinary sciences with top level research driven institutions across the country, this unique integration of national perspective and strong industry linkages gets reflected in our world-class practices.
The TICS is one of preferred choices by the students to pursue their under graduation and post-graduation with specialization of regular as well integrated plugins such as B.Sc. (Hons.), Integrated M.Sc. Chemistry, and M.Sc. Organic Chemistry, M.Sc. Pharmaceutical Chemistry, M.Sc. Industrial Chemistry, M.Sc. Analytical Chemistry, and Ph.D. in allied specializations of Chemistry. During academic year 2022-23, we have implemented the NEP-2020 and newly designed curriculum for UG and PG courses, which is based on the principle of more hands on experience with strong fundamentals offering more choices to the students and imbibing social and national commitments in them.
Highly qualified, yang and dynamic faculty-members of the TICS are working on local and global research problems as well as research oriented consulting. The excellence in teaching and research comes from the careful selection of faculty members in which TICS has not made any compromise. It has gone to outreach and appointed the scholars having their experiences across the globe to enhance the faculty strength and quality. The TICS has expanded its outreach to industry, the best academic institution and social NGO in the country by entering into active collaborations with them. We firmly believe that research collaboration and MoU are an integral part of our growth policy. Our aim is to develop and nurture young students, who have secured promising careers for themselves.
"I feel confident that the TICS is progressing in the right direction to build an academic institution of great social impact. The last year has been full of achievements"
We have embraced a new mission and vision for the TICS according to which we want to become a leader among the institutes established in the new millennium. We have made a magnificent beginning, however there is a long way to go and we are sure, with the active cooperation of all our stakeholders, students, faculty, staff, employees, collaborators, parents of the students, governmental organizations, media and public at large, we will be able to fulfil the motto of our institute.