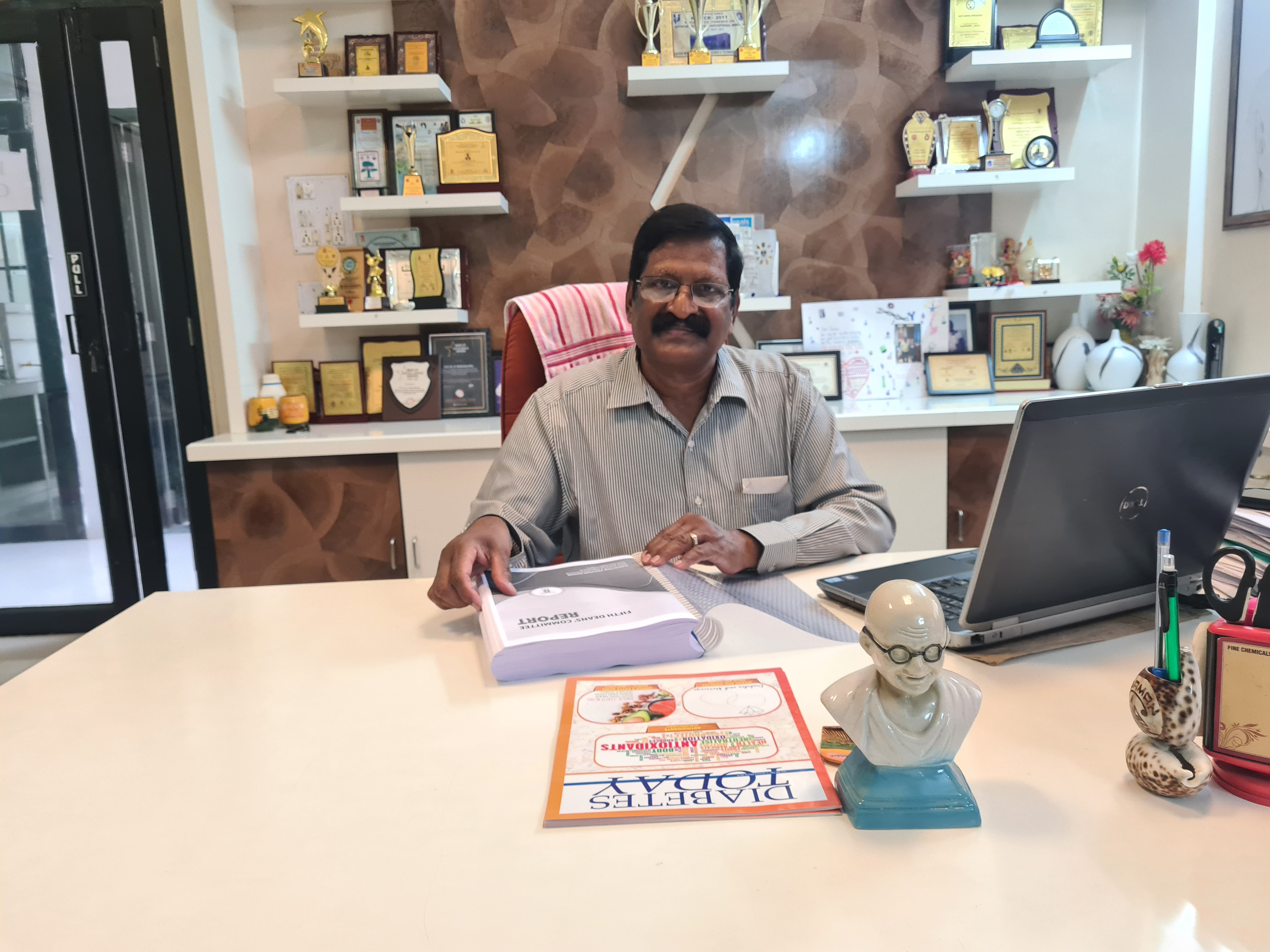 Prof. Dr. R. Krishnamurthy
Director
KIASRC
Uka Tarsadia University
Mobile: +91 9825349279
krishnamurthy@utu.ac.in
director.kiasrc@utu.ac.in
Message from the Director
Warm Greetings! Welcome to Kishorbhai Institute of Agricultural Sciences and Research Center (KIASRC).
With the world population to hit approximately at 9 billion, it is a great challenge to feed the entire population. Enormous growth in the agricultural industries over the past decade has created huge demand for agriculture professionals. With these factors in mind KIASRC has been established under the able management of Uka Tarsadia University.
Students are our number one priority. Our student-cantered, engaging curriculum emphasizes individual as well as group learning that help to develop the professional, technical and interpersonal skills necessary to succeed at work. It is our primary goal to support every student to evolve from a local to a global citizen.
The faculty and staff at KIASRC are our pride and dignity. I can say that our commitment to excellence in undergraduate education, research, and service to the agriculture industry at the regional, state national and international levels would certainly make us a leader in undergraduate education in the near future.
Now is a great time to join hands with us. I am extremely delighted to personally extend an invitation for you to visit KIASRC with your family and to meet up with me or members of our faculty and staff to learn more about our programs.